ABOUT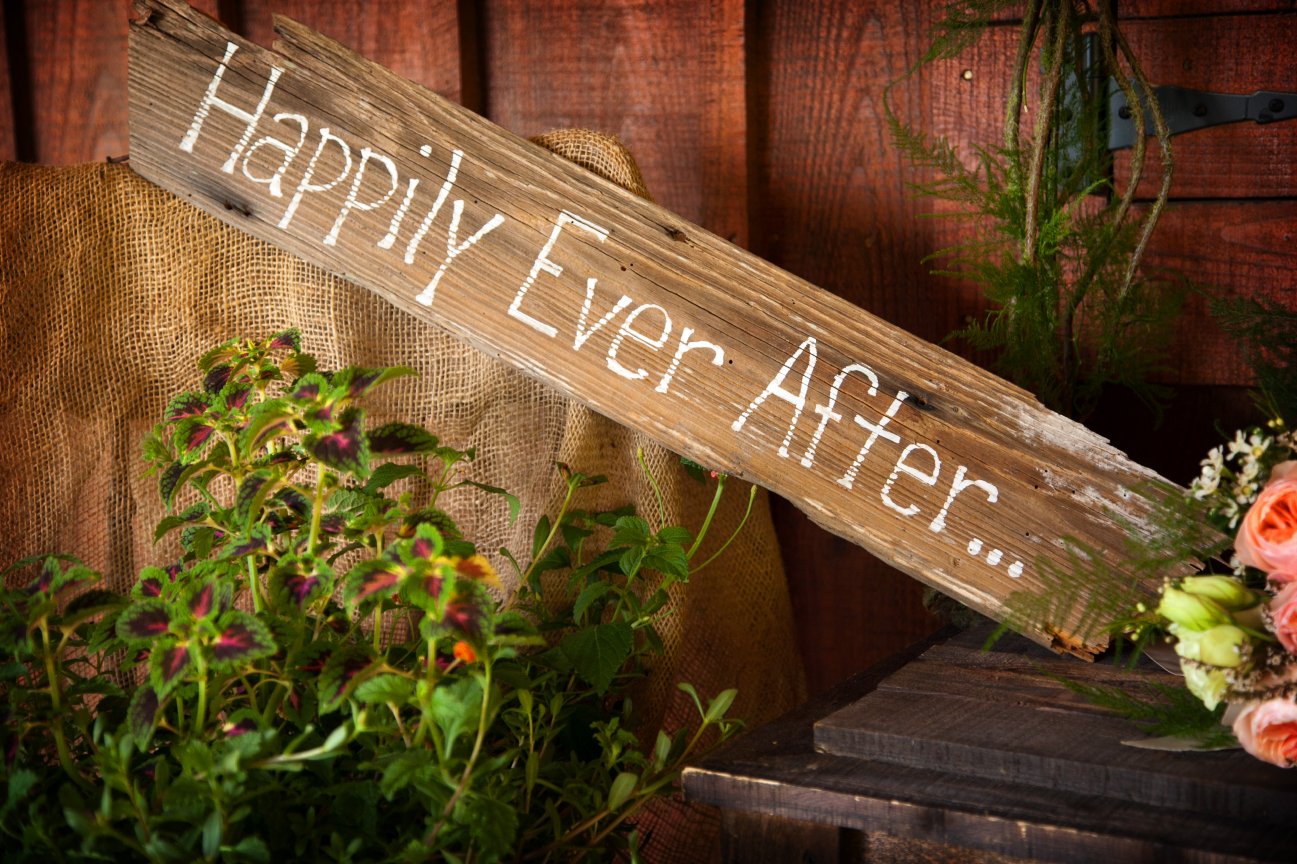 The Reid Barn is a beautiful, natural setting that you and your guests will find warm and inviting. We are located just north of Atlanta near the intersection of Majors Road and Castleberry Road in Cumming, Georgia.

Whether you're planning the wedding of your dreams, an anniversary celebration, a corporate event, or a holiday gathering, The Reid Barn is ready to serve you, treating each and every event as a once-in-a-lifetime celebration.

We would love the opportunity to discuss your event with you. Look over our services and give us a call at (404) 797-3733.


SERVICES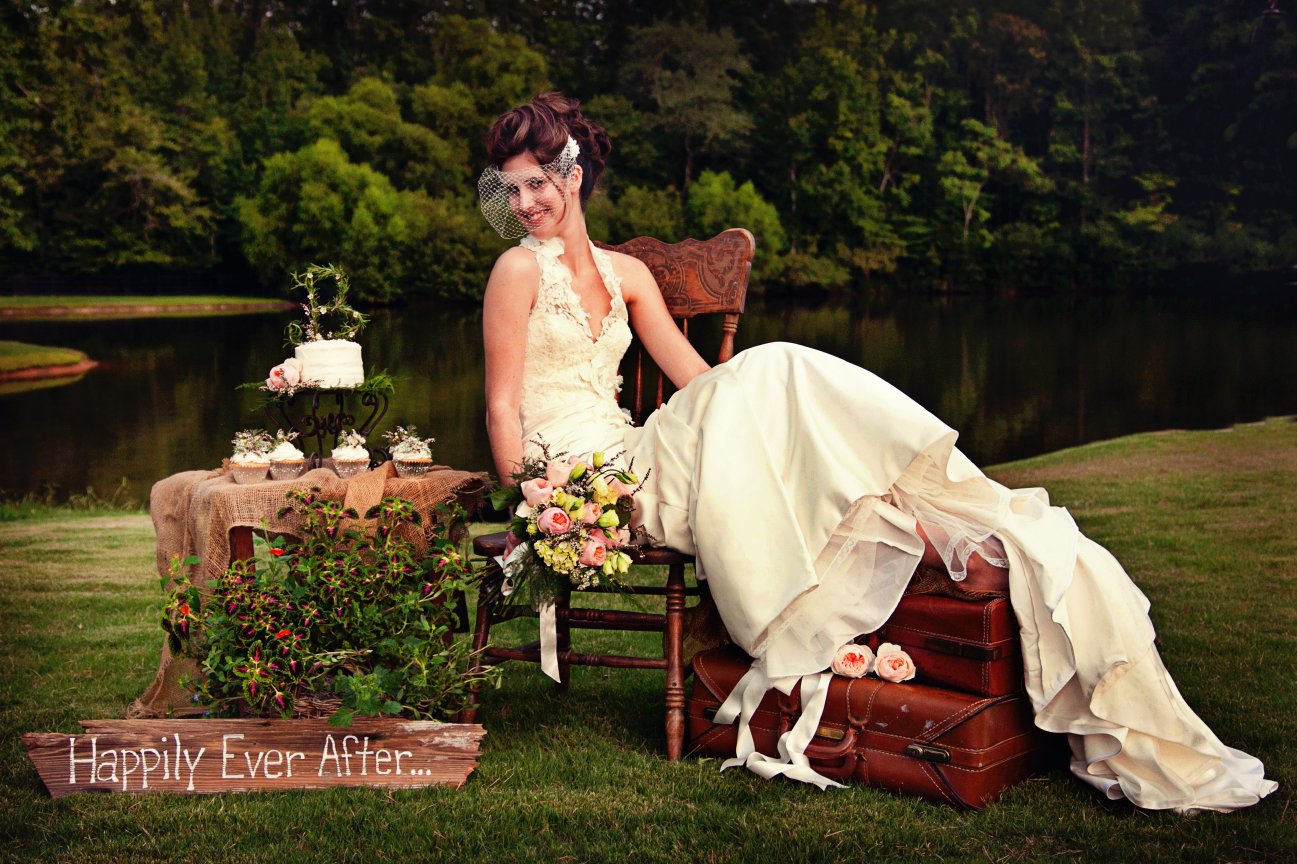 Below are some questions you may have regarding our facility. We are happy to answer any you may have as well. Simply call 404-797-3733 or email info@thereidbarn.com. We look forward to hearing from you.
1. How do I tour your facility?
We are happy to set up a personal tour for you. We work by appointment so you may have our undivided attention to answer your questions.
2. What does the rental fee of the facility include?
Each event is customized to our client's vision. Your rental fee does include table and chairs. From there, we will customize your event to reflect your individual style and taste.
3. Can we do our Ceremony on-site?
Yes! We have a beautiful outdoor space ideal for your ceremony at no additional charge. We can also accommodate indoor ceremonies.
4. Does your facility have heat and air conditioning?
Yes! Our facility is now climate-controlled year-round for the comfort of you and your guests.
5. Can we supply our own catering/alcohol?
We supply all of the food and beverages. We have various menus to suit your tastes and budget and are happy to customize a menu just for you.
6. Do we get to taste the food before we pick menus?
We will gladly arranging a tasting appointment for you.
7. How much time do we have for our event?
We allow from noon to midnight. Vendors will have ample time to access the facility.
8. How do I go about reserving the facility and paying for my event?
Call us at 404-797-3733 or e-mail us at info@thereidbarn.com. We do require a deposit with your contract to confirm the space and make it yours. We offer a payment schedule for the balance of the account. Be sure to call as soon as you can as popular dates fill-up fast!
9. How many guests will your facilities accommodate?
The amount of seating varies depending on the event. For example, do you need space for a dance floor, what kind of meal service you are offering, etc. Contact us to discuss your specific event needs.
10. Am I allowed to bring outside vendors in?
We want you to use vendors you are comfortable with! We are happy to suggest florists, photographers, entertainment providers, etc. if you wish.
11. Do you provide Wedding Cakes?
We can suggest a vendor, but we do allow you to bring in the cake of your choice so long as the baker has a food service permit for the safety of your guests.
12. Is there a charge for my guests to park?
Our venue is self-contained and has plenty of complimentary parking for your guests.